On May 11th every year, the people of Somerset in the UK come together to celebrate Somerset Day, a day that commemorates the rich heritage and unique culture of this historic county. Somerset Day is an opportunity for locals and visitors alike to discover the beauty and charm of this picturesque region, with events and activities taking place across the county.
Somerset is home to some of the UK's most famous landmarks, such as Glastonbury Tor, Cheddar Gorge, Dunster Castle and the city of Bath, which is a UNESCO World Heritage site. Somerset is also renowned for its local produce, including cider, cheese, and meat, and has a thriving arts and culture scene, with festivals and events taking place throughout the year.
What is Somerset Day?
Somerset Day marks the date in May 878 when Alfred the Great, regarded by many to be the first King of England, 'gathered of all the people of Somerset' to march against and defeat the invading Viking army. The day is now a firm fixture on the county's calendar, and has become a celebration of all things Somerset.
Why Somerset Day?
One of the main aims of Somerset Day is to promote local businesses and support the local economy. Many businesses across the county get involved in the festivities, offering special deals, discounts, and promotions to mark the occasion. Local shops, restaurants, and pubs are decked out in bunting and flags, creating a festive atmosphere throughout the county.
Another important aspect of Somerset Day is the focus on community and bringing people together. Events and activities take place across the county, with everything from traditional folk music performances to guided walks and treasure hunts. Local schools and community groups also get involved, with children taking part in arts and crafts activities and learning about the history and heritage of the county.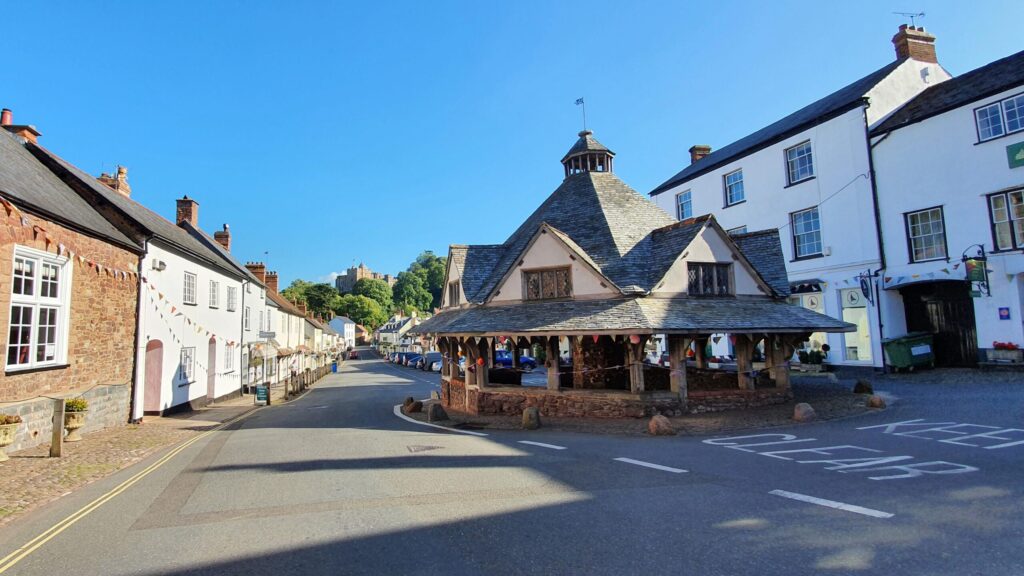 Celebrate Somerset Day!
One of the highlights of Somerset Day is the annual Somerset Day Food & Drink Festival, which takes place in the county town of Taunton. This popular event showcases the best of Somerset's culinary scene, with local producers and chefs coming together to offer a wide range of delicious food and drink. Visitors can sample everything from local cheeses and ciders to artisanal breads and chocolates.
Somerset Day is also an opportunity to celebrate the county's rich history and heritage. Many of Somerset's historic sites and museums offer special events and activities to mark the occasion, allowing visitors to learn more about the county's fascinating past. This year, the Somerset Rural Life Museum is hosting a series of events, including guided walks, talks, and demonstrations, all focused on the theme of Somerset's rural heritage.
Overall, Somerset Day is a wonderful celebration of everything that makes this county special. It is a chance for locals to come together, support local businesses, and share their love for Somerset with visitors from all over the world. Whether you are a lifelong resident of the county or a first-time visitor, Somerset Day is a must-see event that will leave you with a deep appreciation for this beautiful and unique corner of the UK.