Frequently Asked Questions
Frequently Asked Questions about Dunster Village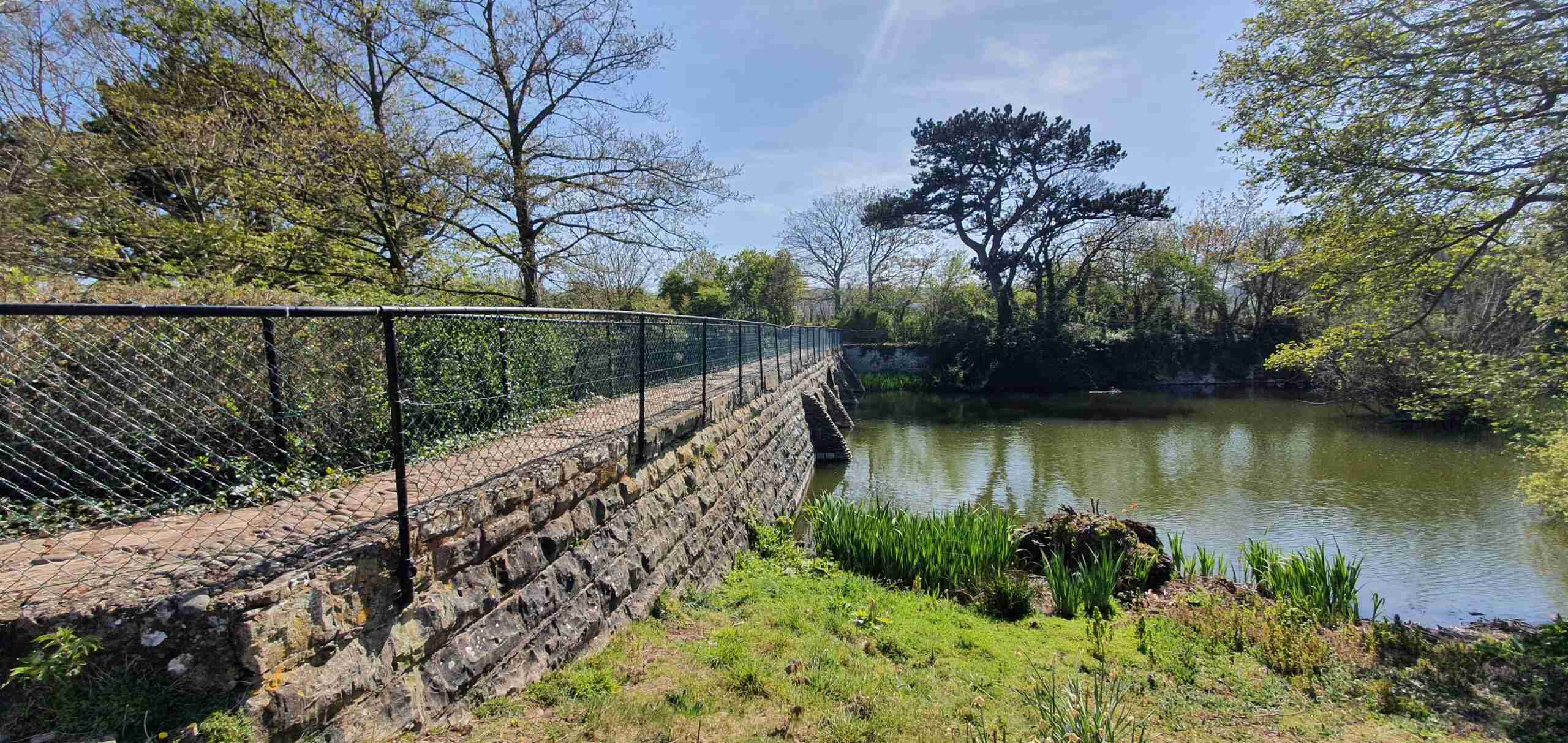 From the iconic Dunster Castle, The Yarn Market to hidden gems like the Pottery Kiln and Lovers Bridge.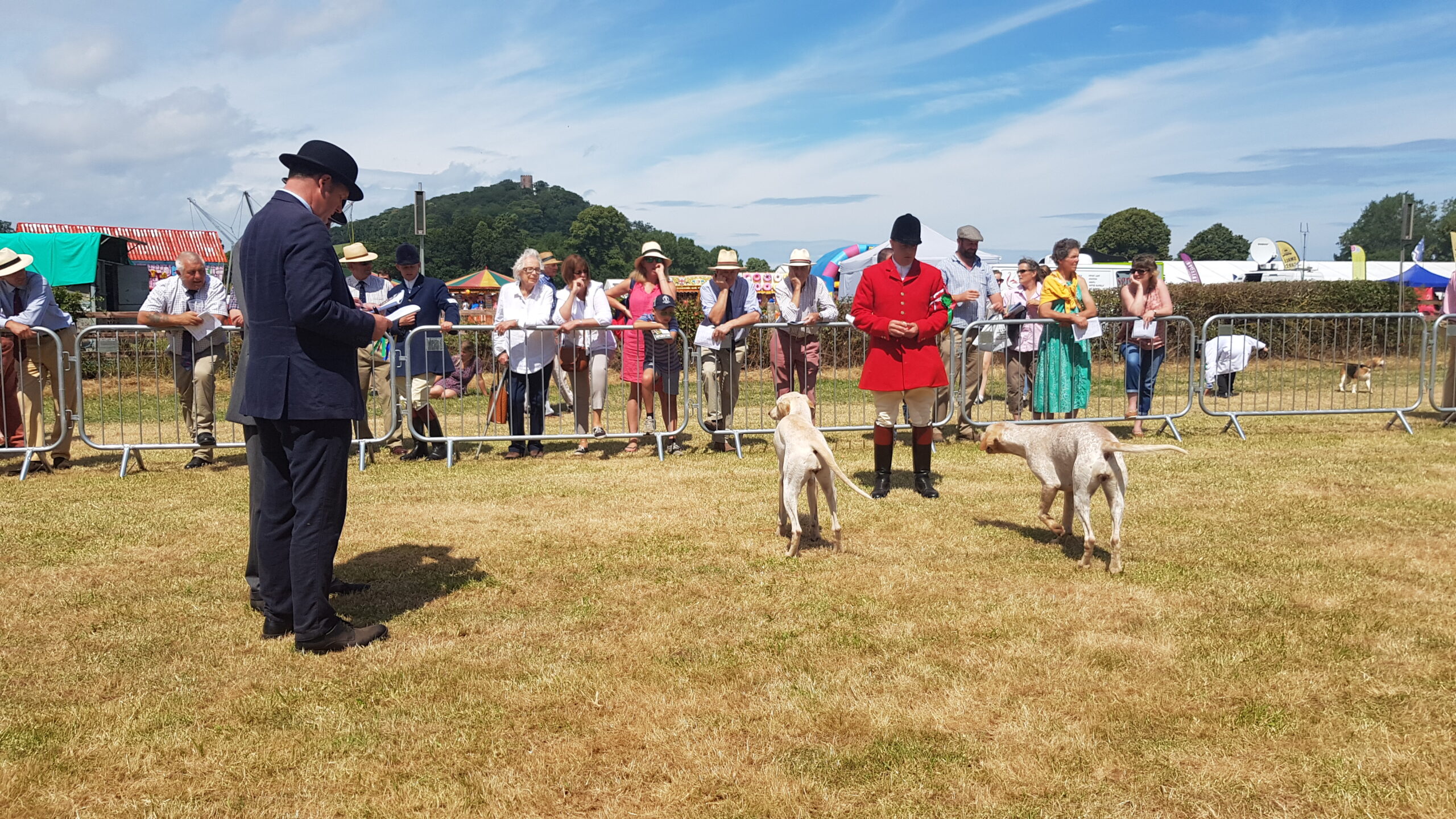 Whether you are after a Sunday roast, a cream tea for lunch, just a light bite we have you covered for all food in Dunster.
Every shop offers something different and you are never short of ideas for gifts to bring back from your holiday in Dunster!
Dunster
4:30 pm, September 30, 2023
18°C
Wind: 20 mph
Pressure: 1020 mb
Visibility: 10 km
Sunrise: 7:11 am
Sunset: 6:55 pm