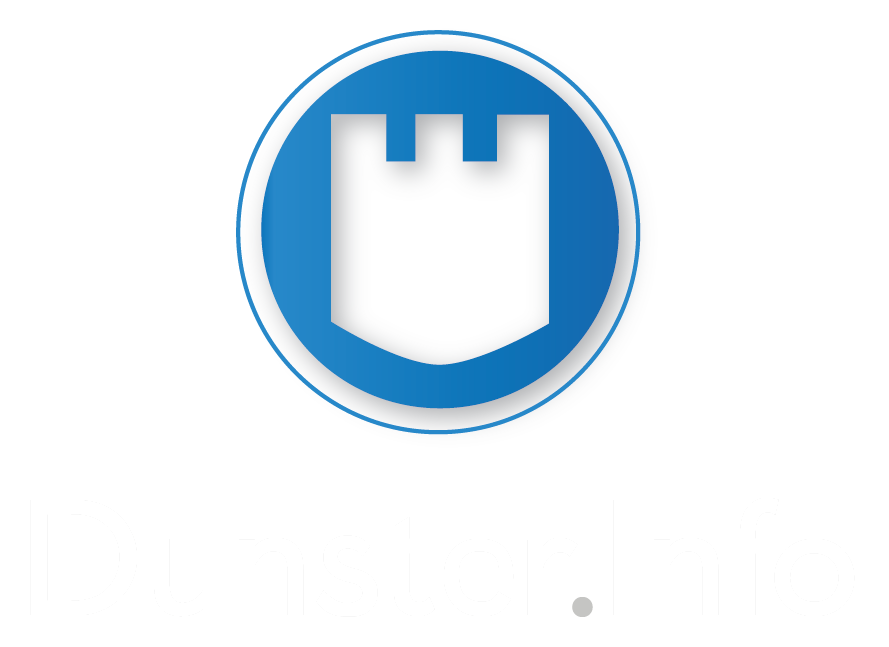 Come Visit Dunster Village...
Dunster Village is a national treasure of England, lying between foothills of Somerset coast and Exmoor National Park, you will always find something new every time you visit.
The beauty of Dunster is maintained because of it's low population. In 1801,  the Dunster population was about 772, today it is about 860, this shows it has only increased by a few hundred within 200 years that shows it has preserved its charm.
STAYING IN DUNSTER VILLAGE
EXPLORE DUNSTER VILLAGE AND EXMOOR
Start your visit to Dunster Village here
The village of Dunster is best known as the largest and most intact medieval village in England. Once on a holiday trip to the place, you will soon find that there is much more to explore in this civil parish located within the north-eastern boundary of Exmoor National Park in the county of Somerset.
From historic treasures well-preserved in 200 listed buildings and monuments to the captivating serene beauty of the wild countryside in the Exmoor National Park, Dunster offers an endless array of tourist attractions.
Don't forget the open-top Exmoor Coaster connecting Minehead and Exmoor every day throughout the Summer.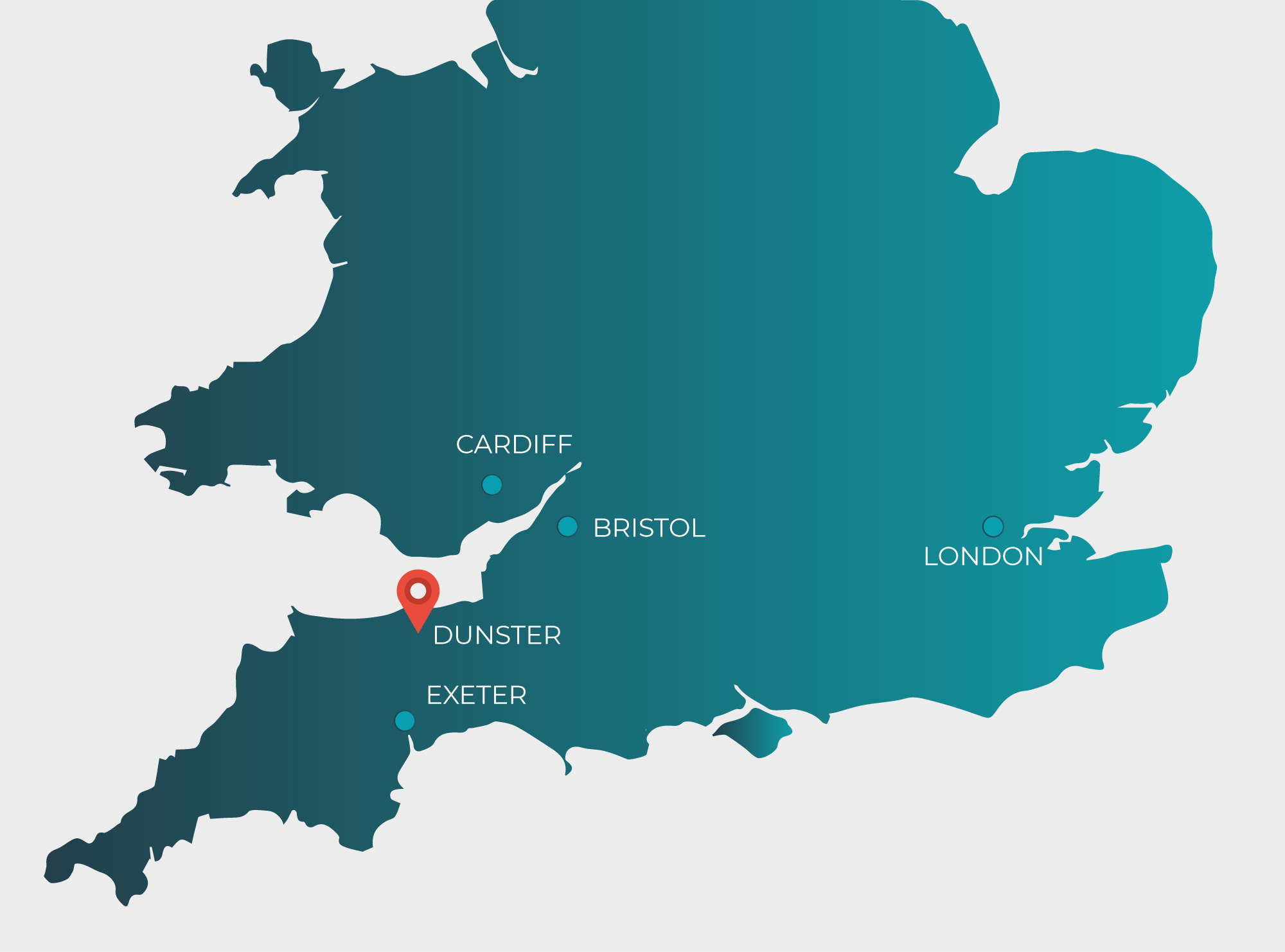 PLAN YOUR VISIT TO DUNSTER