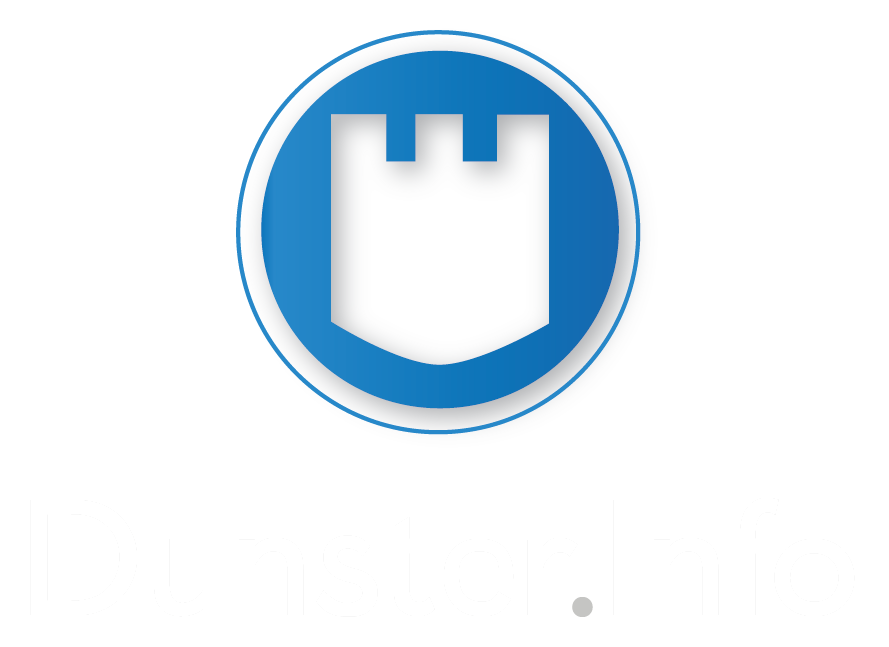 Dunster; a beautiful Mediaeval Village
Dunster Village, Somerset
Dunster is a medieval Village which sits on the north-eastern fringes of Exmoor National Park, near Minehead and is overlooked by the stunning Dunster Castle.
Dunster Castle which has been transformed by the Luttrell family into a Victorian country house and who have held the manor for over 600 years was originally a Norman fortress. The Castle is now managed by The National Trust.
The village is quintessentially British and packed with charm, with a wealth of history and features such attractions and landmarks as Packhorse Bridge, a working water mill and the remains of a Benedictine Priory.
The beauty of Dunster is maintained because of its low population. In 1801, the Dunster population was about 772, today it is about 860, this shows it has only increased by a few hundred within 200 years and has preserved its charm.
Dunster Village Accommodation
There are plenty of places to stay in Dunster Village, whether you're looking for a weekend getaway or a longer break you can choose from boutique B&Bs or hotels for a short stay.
If you are planning a longer visit, then you might be tempted to stay in your own little self-contained cottage. There are plenty to choose from each with its own unique character and charm.
Many of the cottages are located in close proximity to local amenities and come complete with everything you need to pass the time including log burning stoves for the colder months.
Discover Dunster Village And Exmoor
Start your visit to Dunster Village here
Despite its quiet and tranquil location there is a lot to do in Dunster with a lot of places to discover. Some will be sign posted and others are off the beaten track, but still well worth the visit.
Along with Dunster Castle you can explore the independent shops, galleries and tea rooms which line the secluded cobbled streets, among iconic thatched cottages.
Dunster Village is one of the best kept and most intact medieval villages in England which is why it is high on the list of places to visit – especially during the summer.
One of the best things to do in Dunster Village is to get on board the Exmoor Coaster which is an open top bus running through the summer and takes in the beauty of the Exmoor National Park with the seaside harbour of Lynmouth.
Plan Your Visit To Dunster
Follow Dunster through the village and head over Gallox's bridge which takes you out towards a variety of paths allowing you the time and enjoyment of exploring hidden Exmoor.
If you're feeling fit, then the climb to the top of the hill through the Deer Park will reward you with spectacular views across the castle and horizon.
So why not come and discover Dunster – Exmoor's best kept secret!