Dunster Tourist Information
Resources and information for visitors to Dunster Village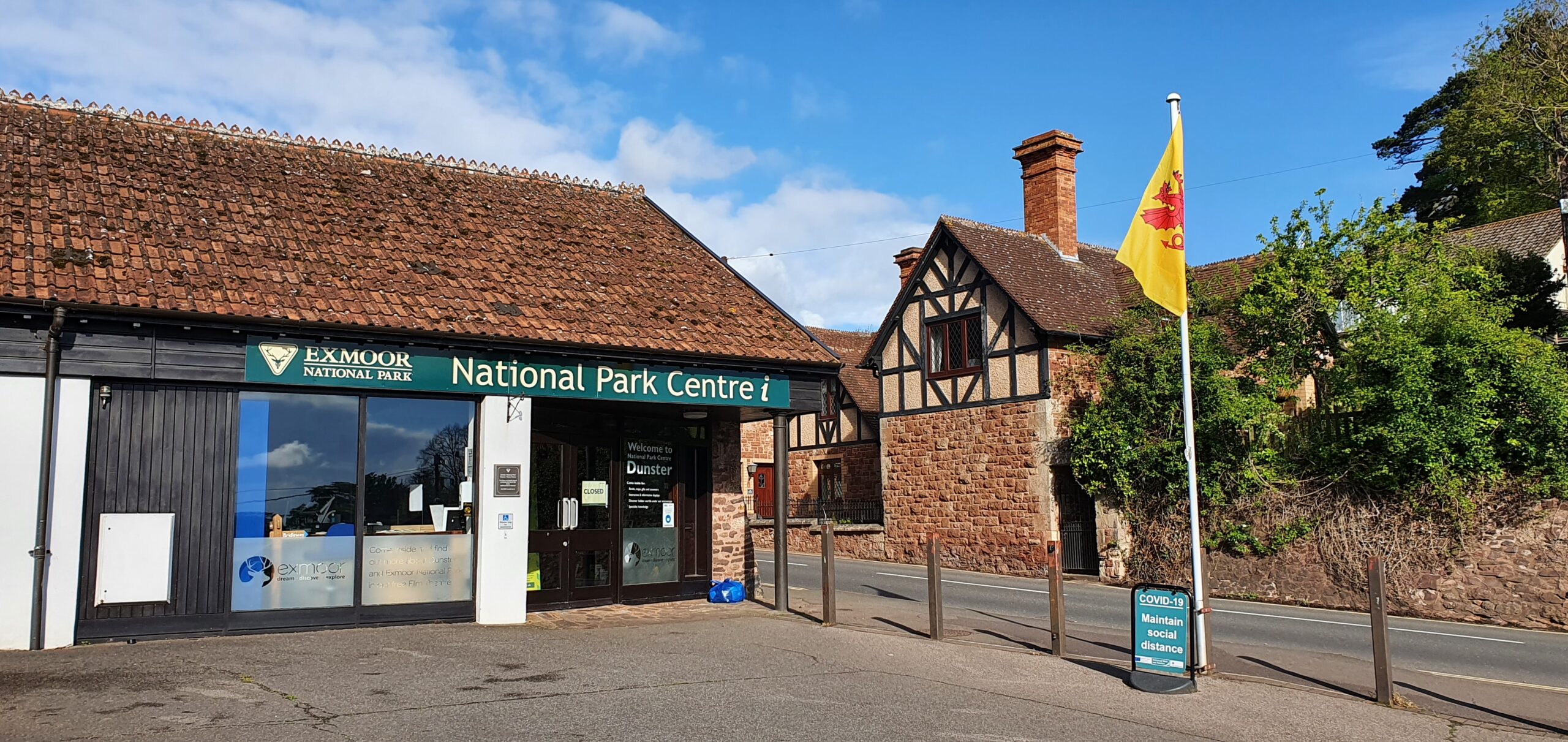 Dunster National Park Centre
Learn about Dunster and Exmoor National Park
The National Park Centre at Dunster has been recently refurbished, and you will find interactive exhibits, a video microscope and new displays that introduce you to the special habitats that can be found on Exmoor.
The staff will be pleased to assist with information about public transport in the area, including local bus services and the West Somerset Railway. The Centre has facilities for group visits, particularly students, who are studying the National Park.
Get some Dunster Postcards
If you are in need of a postal service or just some stamps to send your Dunster Postcards then look no further than Dunster Post Office.
It is managed and in the same shop as Rainbow Gifts which has a large selection of unique gifts and homeware items that are ideal for any home.