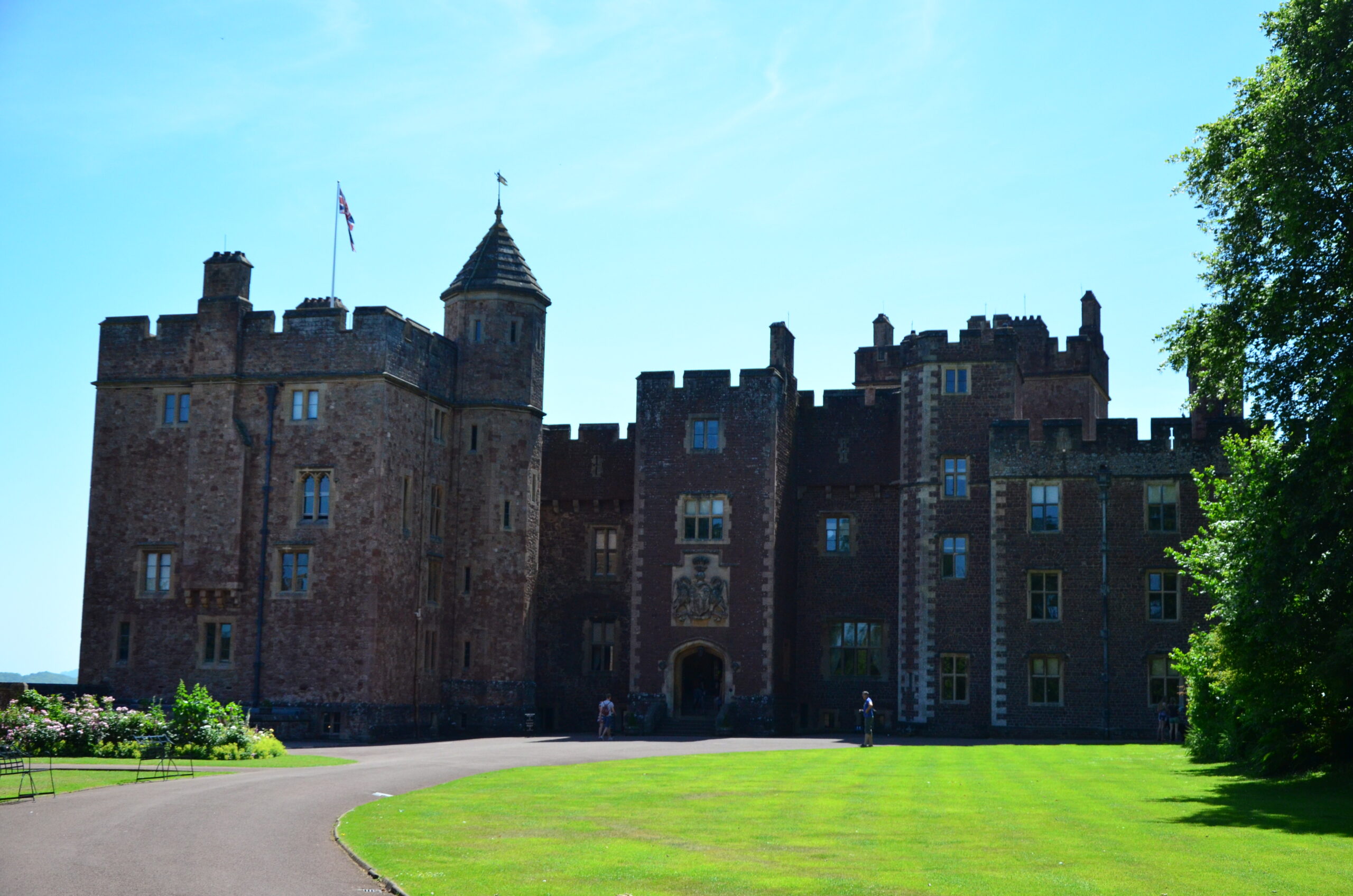 Dunster Castle was built around the 12th century, originally in wood it was rebuilt in stone some time later and sits on a 200-foot high hill, sometimes call The Tor. In 1379 Dunster Castle was sold to the Lutterell family which they occupied and passed down until the late 20th century.
Visiting Dunster Castle is highly recommended to learn more about the history of the Castle and the village itself, including a tour of Dunster Castle and the grounds of the Castle too.
You will need to pay for the tour unless you are a National Trust member which you would be able to use your membership to enter at no charge.