Dunster Tall Tree's Trail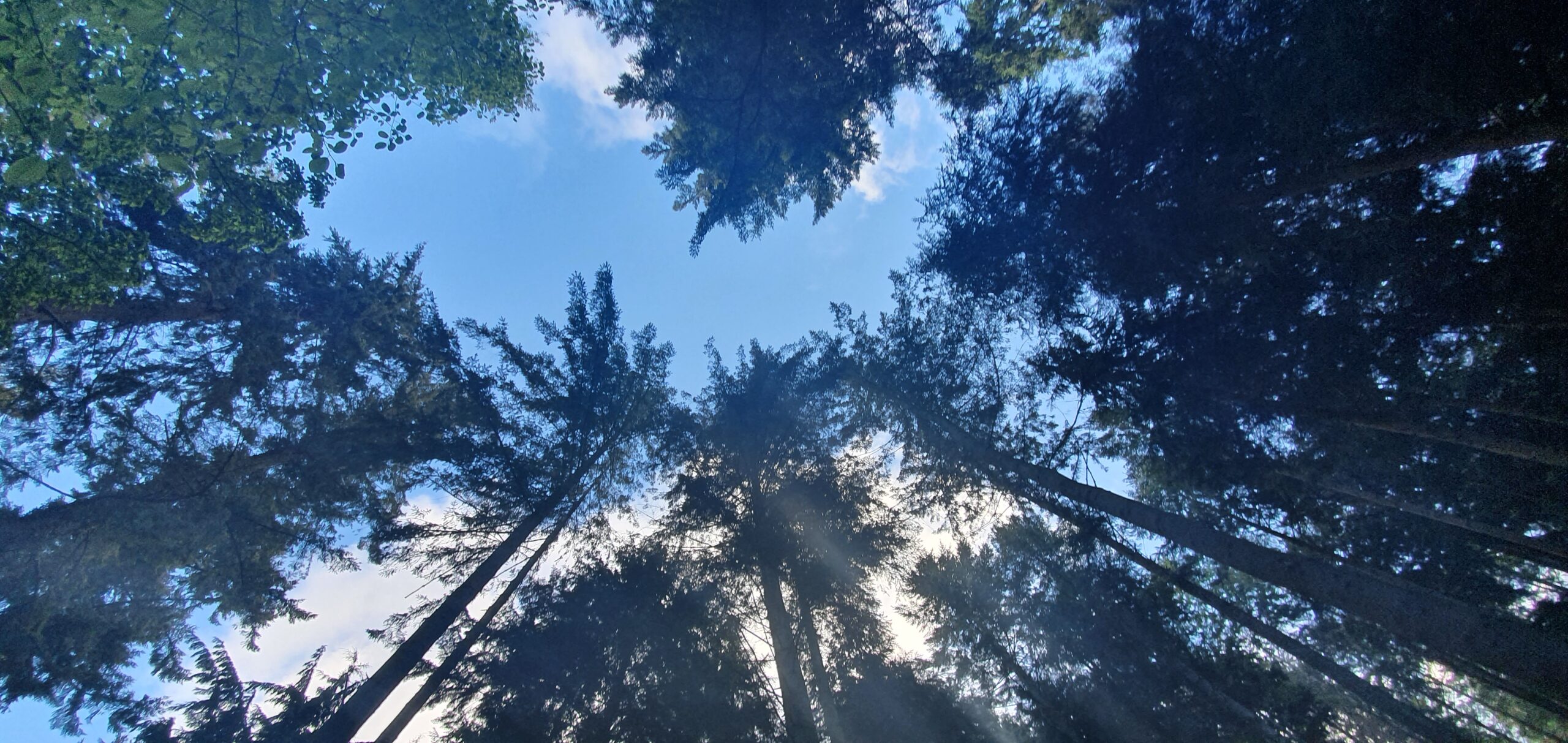 Dunster Tall Tree's Trail
Dunster Tall Tree's Trail walk is located at Nutcombe Bottom, just past Dunster Village and is a great getaway out of the village for a scenic view.
It is also home to the tallest tree in England. The Douglas fir tree, near Dunster, was measured it at 201ft (61.30m) in 2011. The walk will take you further into Exmoor however the route around the Tall Trees is perfect for families for a short walk. If you are feeling up for a challenge follow the paths up onto Bats Castle and stop there with your picnic or packed lunch.
With free car parking this is great for Walkers or dog walkers alike, perfect on a hot summer's day as a stream runs through the walk is ideal for your dog to stop for a drink, don't be left out as there are plently of picnic tables to stop for a picnic!