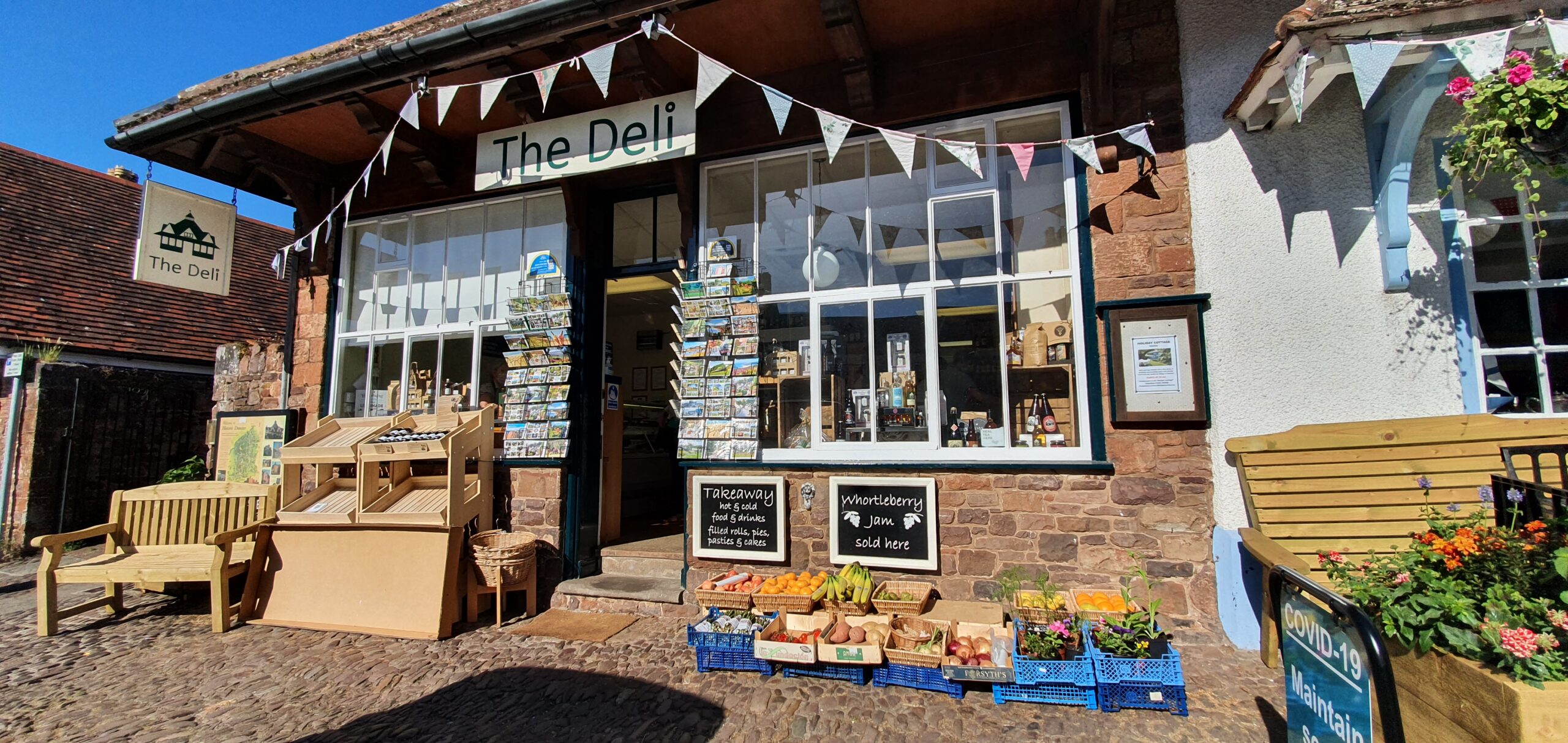 The Dunster Deli is a wonderful shop for a bite to eat or even shop for food to take home with you. They have a large range of hot and cold food as well as chutneys jams and other cakes and sweet treats!
I can highly recommend their Sausage Rolls and Pasties, you can either have them hot or cold, a great selection of cheese's and meats are usually available too.
They also stock tea, coffee, artisan products and West Country ciders and other snacks you can eat later.