Locks Victorian Tea Roomas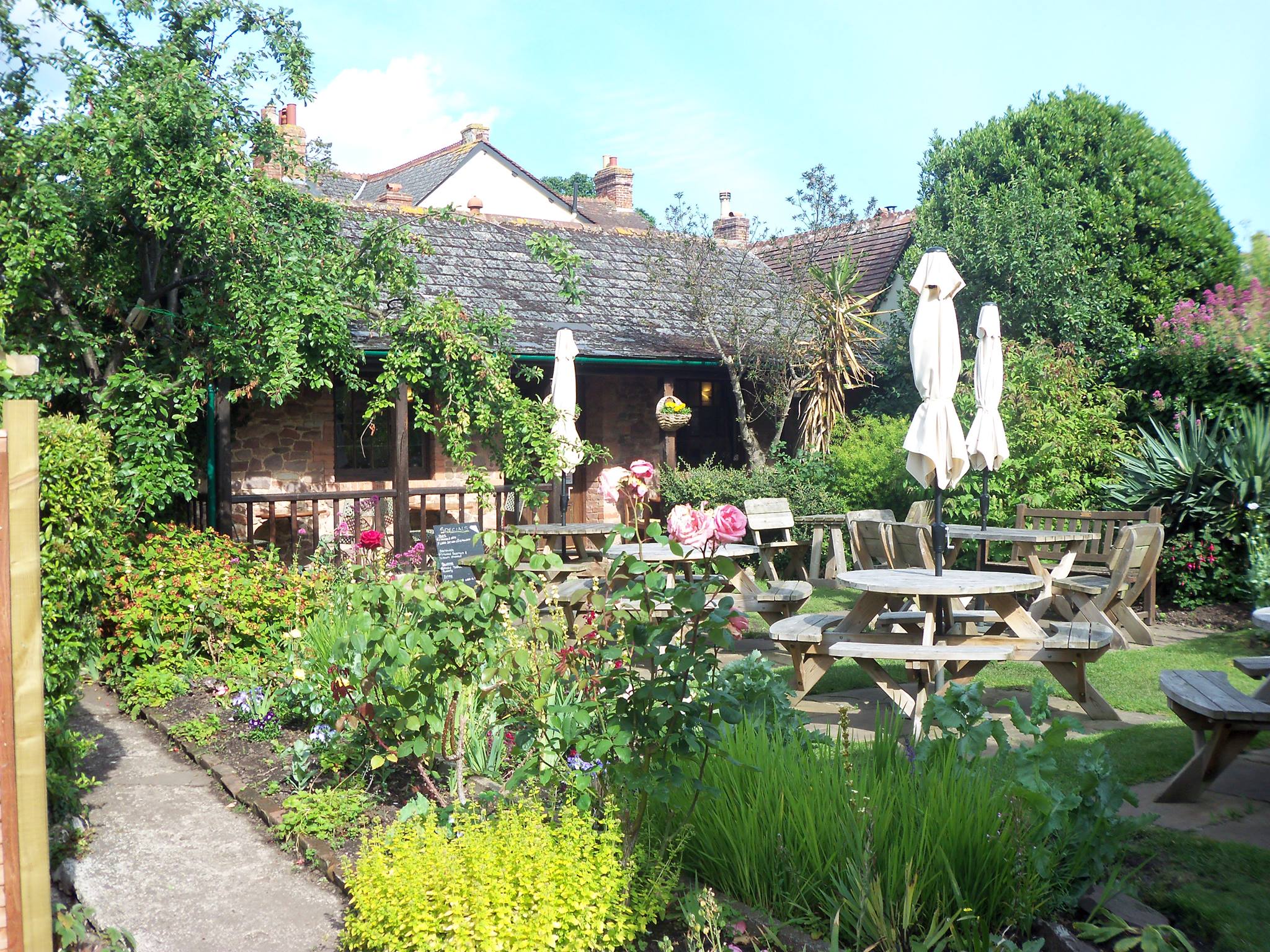 Locks Victorian Tea Roomas
Locks Victorian Tea Rooms is a traditional English tea room located on the High Street in Dunster. Locks is a popular destination for locals and visitors alike, who come to enjoy a selection of loose-leaf teas, homemade cakes, and other traditional cream teas.
The tea room features a beautiful interior with elegant décor, including antique furniture, and delicate china tea sets. Visitors can enjoy their tea and cakes in the main dining area or in the charming courtyard garden.
Locks Victorian Tea Rooms is also well-known for its cream tea, which is a quintessentially British treat consisting of scones, clotted cream, and jam, accompanied by a pot of tea. The tea room offers a selection of cream teas, including traditional, fruit, and savoury options.